Wildbirds & Peacedrums (Stockholm, Sweden)
October 18th, 2010
Café de la Danse in Paris, France
It's always a mix of excitement and disappointment when you walk into a show you've been longing to go to for a while by a band who pushes boundaries. The very boundaries they push are what piqued your interest in the first place. But at the same time it's what keeps so many people away. As I walked into the Bastille neighborhood's « Café de la Danse », I saw no line up outside the venue, plenty of empty seats, and a disturbingly empty mosh pit. Knowing how expensive it is to bring in a 10-person band with their own sound engineer and lighting engineer made me worry for Swedish imports Wildbirds & Peacedrums (off the Leaf label). Still, I wasn't going to let those details taint my experience of what I knew what was to become my favorite concert experience all year.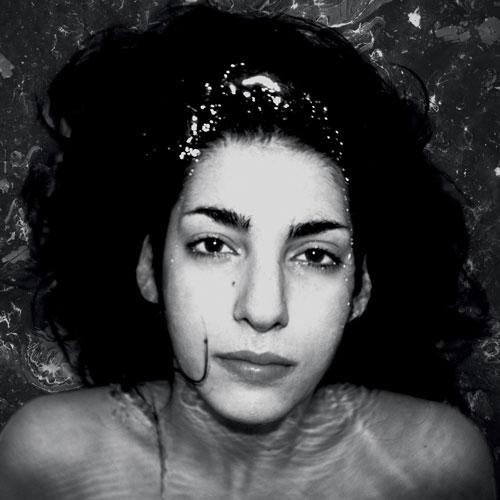 For a « musiques actuelles » venue, the Café de la Danse has the highest ceiling I've ever seen in Paris. A wide stage is only cut off by the brick wall lining the venue. I first thought I'd try my hand at the mezzanine, my gig buddy and I settled for choice bleaker seats for the best acoustics. The atmosphere feels pretty cozy as we start chatting up a complete stranger sitting near us. But we quickly piped down when the drums chimed in. I use the word « chimed » because I had never heard a drumkit sound so accurate at a live concert. Every single element had its distinct tone and voice and resounded crystal clear throughout the set. Of course, when your band's shtick is that you're a drums'n'vocal duo (Mariam Wallentin and her husband Andreas Werliin), this is a surefire prerequisite. However, Wildbirds have evolved as they embarked on a third album Rivers. While the band's consummate vocalist, Mariam, holds one of the most colorful voices around in pop music today, she is now aided by a digital foot organ and her a steel pan drum. One couldn't be any more impressed by the coordination skills required of her impeccable performance. It only consisted of her playing her voice, the foot organ and steel pan all the while conducting her partner and an 8-person Gregorian choir (With Voices also perform on the album) with the utmost grace. At first I thought she had poor dance moves, but then I realized each of her movements was specific and effectively summoned energy from her colleagues sharing the stage. Her pacing was perfect and everyone else's performances were only made better by her accuracy and timing.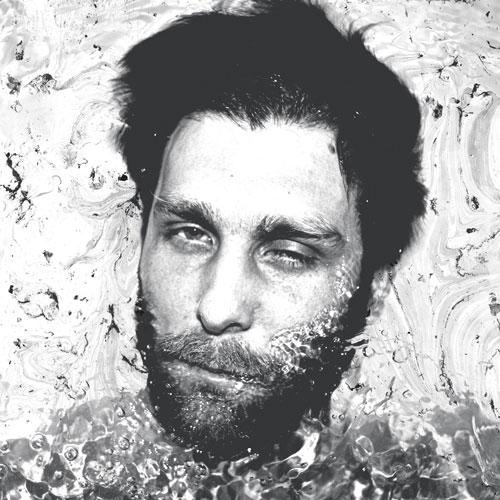 The foot organ (a Moog Taurus, I suspect) pushed a bassey drone throughout a good portion of the songs, which ties the Mariam's gorgeous melodies to Andreas' intricate percussion and drumming patterns – successfully leaving the audience breathless. No one's talked, every one at the edge of their seat, feeling honoured to take part in an event. I was sure I would enjoy the music at this show, but the sound, lighting embellished by the musicians' simple black costumes were the icing on the cake. If there's anything a show should offer, it's to make you feel grateful to have attended such an intimate and yet well-calculated performance.
[youtube=http://http://www.youtube.com/watch?v=aYurgDyKZSg&feature=BF&list=PL7F749D5B3A2B54B9&index=4]